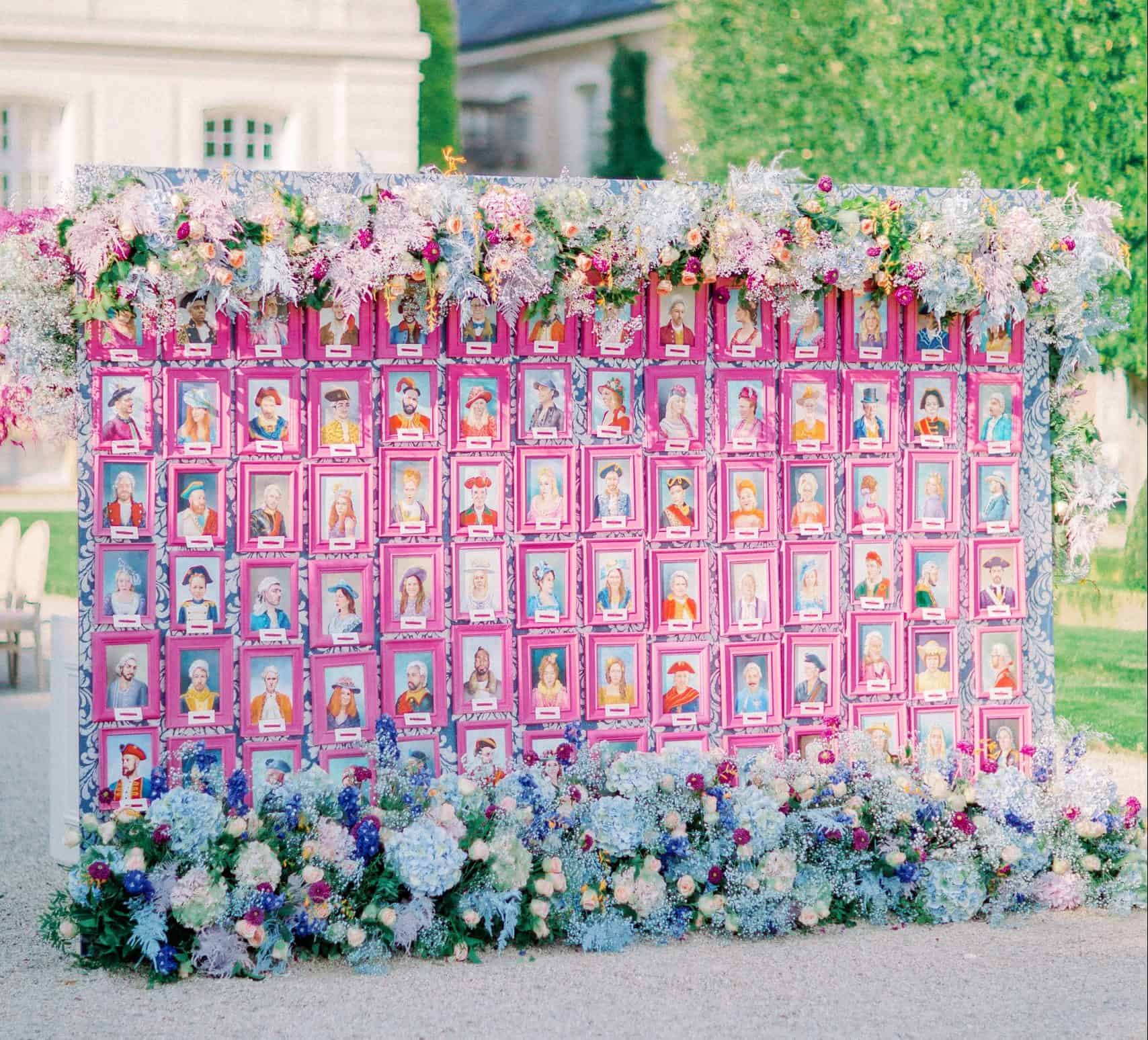 Photo by @laxtina
Crafting the perfect wedding can be something that brings a lot of stress for many brides and grooms. Weddings are for happy couples and guests alike, which is why you should find those unique quirks to make them enjoyable. In this article, you will find some fun and creative ways to personalise your big day, making it a truly unique event.
Serve Signature Drinks
There's no wedding without a toast. For this reason, a good way to personalise your wedding is to provide a signature drink that has special meaning to you. For instance, if you drank a specific cocktail on the night the two of you fell in love, you can make it the main drink of the evening.
You may also work with a bartender to create a custom concoction that your guests have never tried before. You can make "his and hers" cocktails, or you can give the drink a funky name that has meaning for both of you. This will also give you something to talk about with your guests during the wedding.
Put Together a Photo Wall with Memories
Weddings are a huge milestone in a person's life, but you passed several others before getting there too. This is why it would be a great idea to create a photo wall to celebrate those milestones.
You can put pictures of the two of you as children, pictures taken during your first dates, your engagement, and more. These will tell a story of your journey together and will make your wedding day all the more memorable.
Get a Unique Cake Topper
The wedding cake is one of the most important parts of your wedding, which is why it needs to impress. You can do that with cake flowers and all the decorations, but a custom cake topper will likely have the best effect.
You can create a Mr. and Mrs. Cake topper representing an activity you both enjoy. For instance, if you are into scuba diving, the cake topper can feature two divers swimming to one another. You can use anything from laser-cut signage to custom figurines and Polaroid photos.
Have a Polaroid Wall Where Guests Can Attach Photos
Most couples opt for professional photographers to take shots of the special moments during their wedding. However, these photographers can't be in multiple places at once, which is why they may miss some parts of the event.
To have as many memories as possible and to also include your guests more, you can place some Polaroids on the tables for guests to take their own pictures. After that, they can attach the photos to a Polaroid wall during the wedding. Each time you pass that wall, you will see beautiful snaps of your guests having fun on a night to remember.
Tell a Story with the Seating Charts
Rather than just putting the table number or names of your guests on the table, you can tell a story with your seating chart. For instance, every table may represent a different year of your relationship, and every seat may correspond with a milestone.
This will give the guests something to reminisce over, especially if they were a part of that year or milestone. You may also add pictures of the specific group at the table, with personal anecdotes of the role they had during your life journey.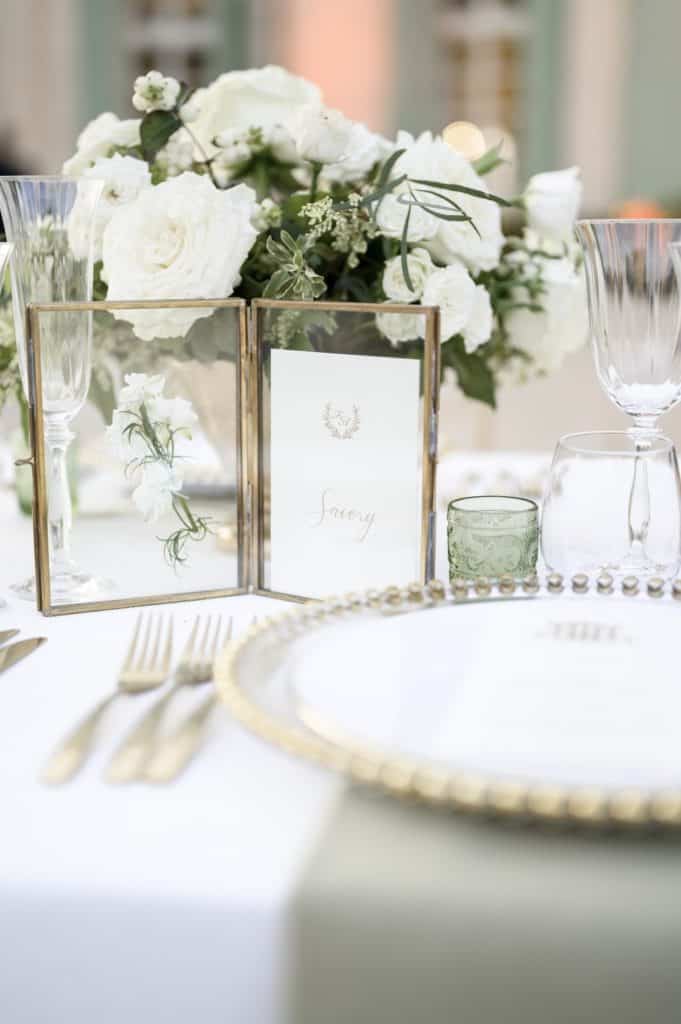 Give Wedding Photos in Personalised Photo Holders
If you want to provide some memorable take-home items for your guests, you can wrap the pictures in a custom-printed photo holder. Most weddings that provide a photo booth will give the picture memory to the guests, but very few go beyond that. The advantage of these holders is that they can protect the photo from smudges and spills while making it easier to carry.
You can design the photo holder however you want: with the wedding branding/theme or something for them to remember the event by. Bear in mind that some wedding venues offer these as part of their marketing efforts, so you should check with them to see if these items are included in the price.
Have a Close Friend or Family member Ordain the Ceremony
When couples get married, they often ask an official such as a priest or someone from the city hall to ordain the ceremony. However, what few people know is that anyone can get legal ordination to perform a ceremony. By filling out an online form, you're good to go in minutes.
This is why, to make the wedding even more special, you can ask a relative or a friend to officiate your wedding. This way, it will feel much more personal, especially since these people already "get" you. They know what you've been through, know your personality, and know exactly what to say in their speeches to make you smile.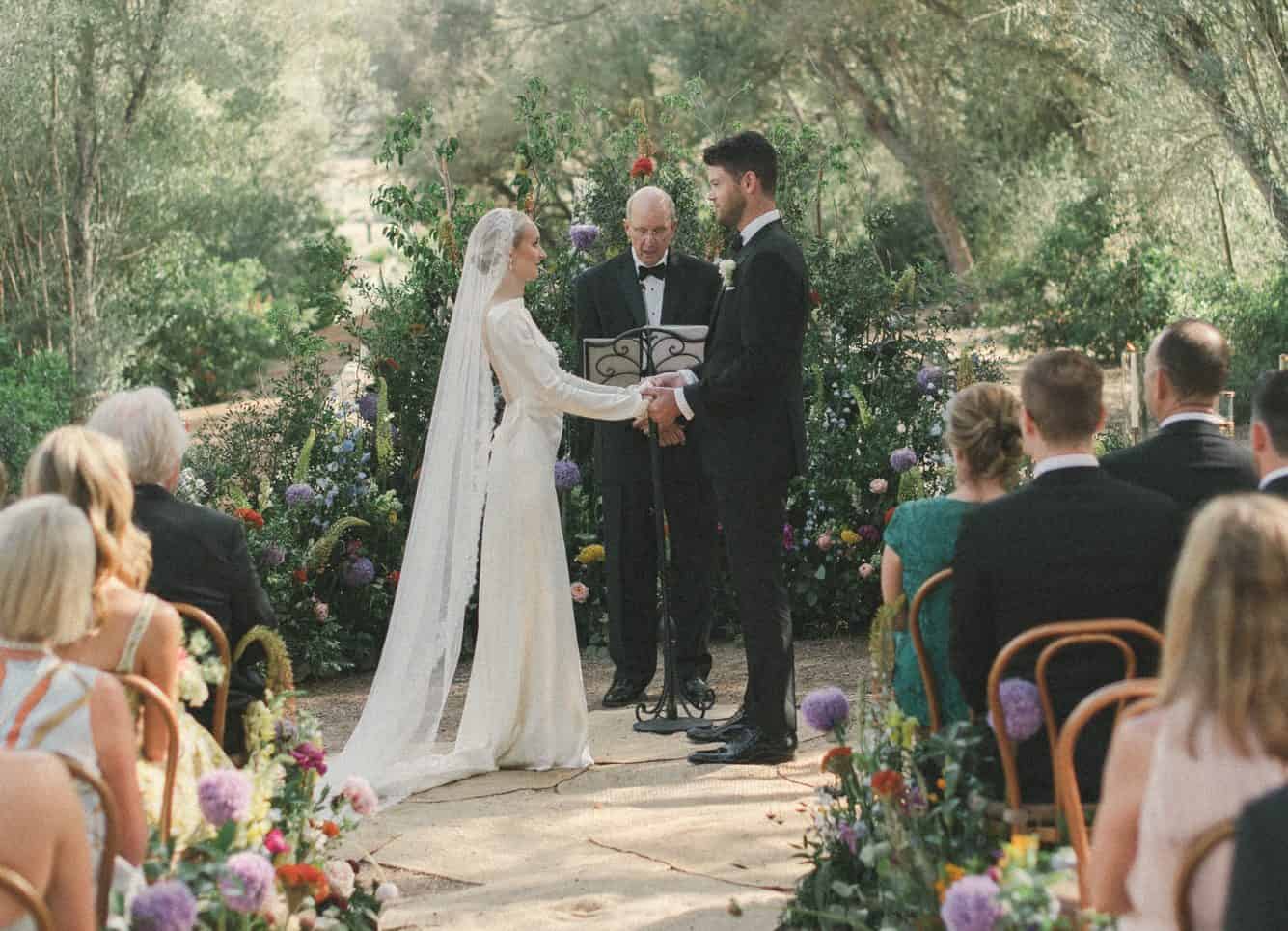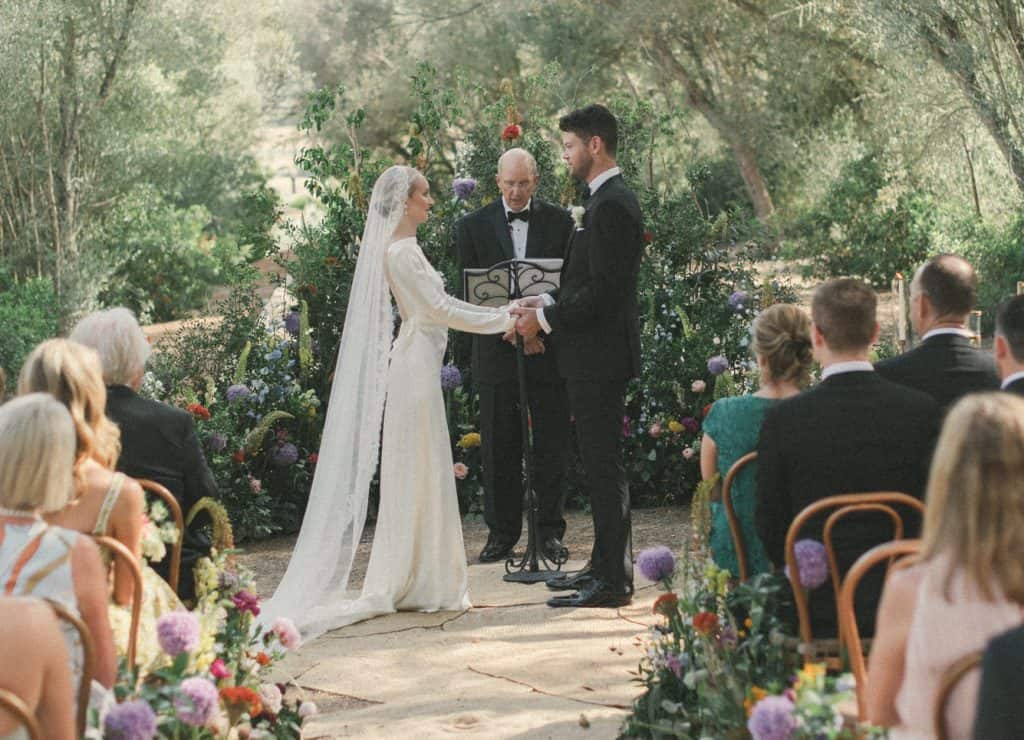 Hire a Live Painter
Photographs can capture a lot of moments during your wedding, but sometimes, a painting tells a much better and more personal story. Even if the painter only manages to paint a couple of things, they can capture the spirit of your wedding.
For instance, if they paint a picture of you and your spouse on the dance ring, chances are that it will look more magical than the pictures. Live painters can also be used to paint quick portraits of your guests to take home. Once more, pictures are great, but there's something about paintings that makes them remarkable and out of this world.
Make a Travel Suggestion Table
A good way to get your guests involved in the wedding is to have them leave travel suggestions for your honeymoon. You may leave postcards on the table, and they can write about the romantic places they visited and why they think you'll love them. This will make them feel important while helping you craft your perfect honeymoon.
The Bottom Line
Your special day is something that needs to be remembered fondly. This is why you must ensure it's personalised in such a way as to tell your beautiful story as a couple. A few years later, when you look back to this day, you'll be glad to have taken those extra steps.