A destination wedding is the latest trendy iteration of the timeless ceremony. Why not invite all
of your loved ones to an exciting new place to celebrate this big life step? A destination wedding
is a great option for couples who have friends and family spanning the globe because they can
offer a halfway point. Though there are plenty of reasons as to why these events are fantastic,
they also come with their own set of risks and inconveniences. People who aren't so experienced
with travelling can end up getting sick if they aren't careful. To ensure that you have the best time
possible, we have come up with a few tips on staying healthy when travelling to a destination
wedding.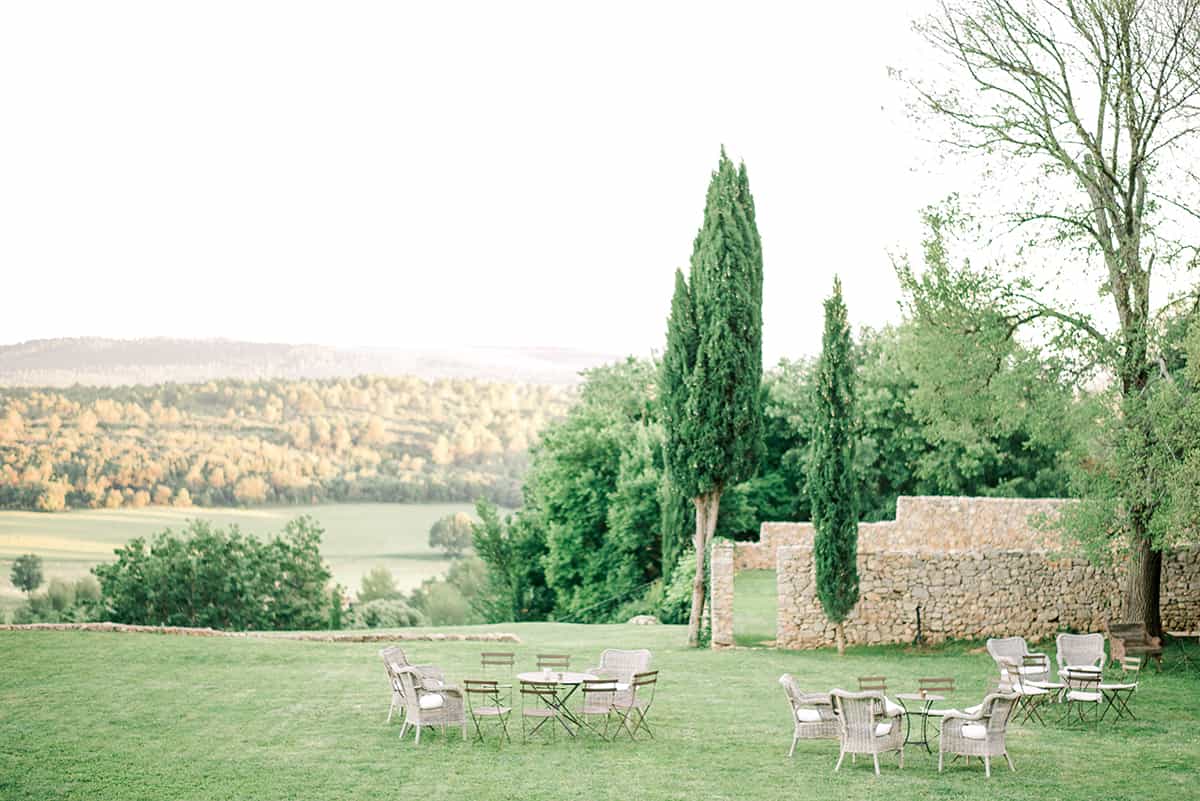 Photography by Ben Yew
Pack Appropriately
There's nothing more stressful than arriving at a place only to realize that you forgot to pack the right clothes. Instead of enjoying the new location or spending time with friends you hardly see, you have to run around town in search of proper clothing. To avoid this, you should research the weather beforehand. If you're travelling to a tropical climate, there's always a possibility that the weather can be a bit unpredictable. So, in addition to researching and planning ahead, you should also pack a rain jacket just in case.
Research Local Gyms
Chances are that over the course of the wedding weekend, you will be eating a lot of fatty food and drinking a plethora of cocktails. Though there's nothing wrong with that, you can offset those extra calories with some time working out at the hotel gym, swimming laps in the pool, jogging around the neighbourhood, or going to a local park. Before you get to the destination wedding, look online to see if the hotel has a gym or if there are any places locals go-to exercise. In the event that there are scarce options, you can always download workout apps or find routines on YouTube. Regardless, what's important is that you will be staying on top of your fitness.

Photography by 37 Frames
Prepare For Skin Changes
Changes in weather can stimulate acne breakouts. If you're suddenly thrust in an environment with high humidity, an acne breakout is a real possibility. And if you're going to a place with cold weather, your skin can get dry and itchy. Make sure to bring your dopp kit with you to prepare for the worst. You will want to bring all of your skincare products — moisturizers, acne treatments, and sunscreen. Especially if you're going to a sunnier climate, a high SPF sunscreen is crucial to ensuring you don't come home with damaged skin.
Bring Entertainment
A destination wedding is a marathon of social events. It's perfectly understandable if you want to be alone every now and then. Spending some alone time can actually decrease your stress levels and subsequently make you more relaxed and willing to enjoy the festivities. So even though there is a lot on the schedule, you should pack that book you've been reading or bring a tablet device so you can watch a movie or TV show during your offtime.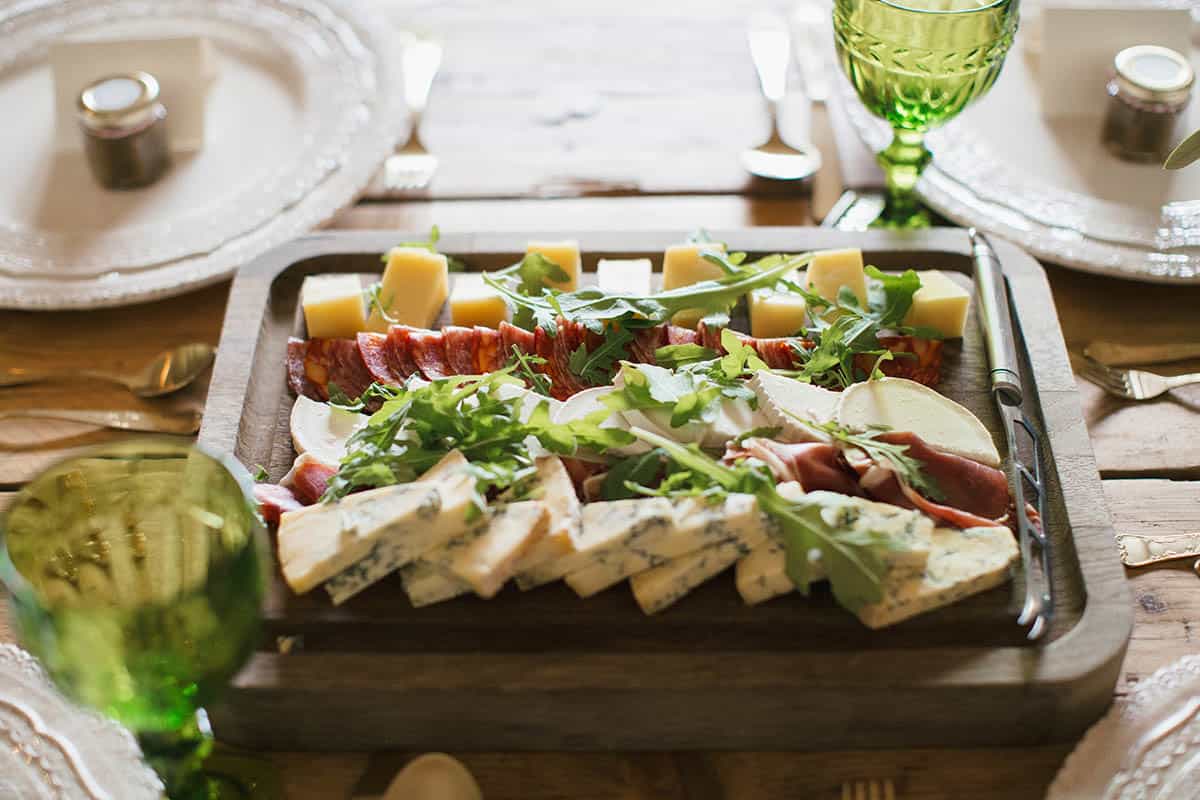 Photography by Hayley Savage
Watch What You Eat and Drink
When travelling to a new country, you should be careful about what you eat and drink. Ask the hotel concierge what restaurants serve food that's safe for tourists. Sometimes, it can be tough to get all the nutrition you need at a new location. A good solution to this is bringing collagen supplements with you. Not only can collagen ensure that you're getting your proper levels of nutrition, but it can also keep you full so you don't go into meals desperately hungry. At a wedding ceremony, you will certainly be out in the sun for a long time, eating sodium-rich foods, and drinking alcoholic beverages. To make sure you're staying healthy, you need to stay hydrated. So, bring your own canteen or purchase a few water bottles to drink. A destination wedding is a unique experience that can be memorable and fun as long as you're taking the proper precautions to remain healthy. Just remember that even though you should be having fun, you need to be mindful of your body's limitations and the impact of traveling.
Plan Ahead So You Can Relax
Nobody likes unexpected surprises. To avoid being thrust in an anxiety-inducing situation, thoroughly research the place you're going to beforehand to see which parts of town are dangerous and if there's anything happening politically that you should be aware of. Additionally, you should consider booking one extra day so you don't have to feel rushed when heading back home. You have come all the way to a new country, why not reserve a little extra time to explore?

By Julia
For Hims