Weddings are supposed to be full of love, light, and laughter, and nothing spells fun more than games!
Playing games is a great way to keep the night alive after your wedding ceremony. It's also the perfect chance for your guests to mingle with their tablemates and make new friends.
In this article, we round up five fantastic games to get your wedding party started.
I Spy
This popular wedding game is a fun way to collect candid pictures of your big day.
I Spy instructs guests to use their smartphones or cameras to snap photos of different moments from their big day.
This game is a win-win—guests have fun doing it, and you get to see bits from your day that you might have missed.
Some picture categories to include on the list are a group selfie, a kiss, a person doing a crazy dance, or a shot of someone crying happy tears during the ceremony.
Tip: Print cards to place at each table or create a chalkboard sign with the instructions for the game. 
Piñata
Who doesn't love a classic game of piñata? To keep with the theme, have your piñata customized into the shape of a giant wedding cake, heart, or the bride and groom's initials.
Ask your wedding host to call everyone to the dance floor during dessert hour and let willing guests take a whack at the piñata to send sweet treats flying to the crowd. Children, especially, will go gaga over this game!
Jigsaw Puzzles
Solving jigsaw puzzles may be unheard of during wedding receptions, but trust us when we say you should give this game a chance.
The I'm a Puzzle website contains thousands of online jigsaw puzzles of all types. From animals to landscapes to paintings, you can find all kinds of puzzles here. You can even create your own puzzle and upload any photo from your phone or computer.
To start the game, select participants and have them complete different puzzles from the same category. Make sure to choose images of the same difficulty level.
The person who completes a puzzle in the shortest amount of time shall win a prize!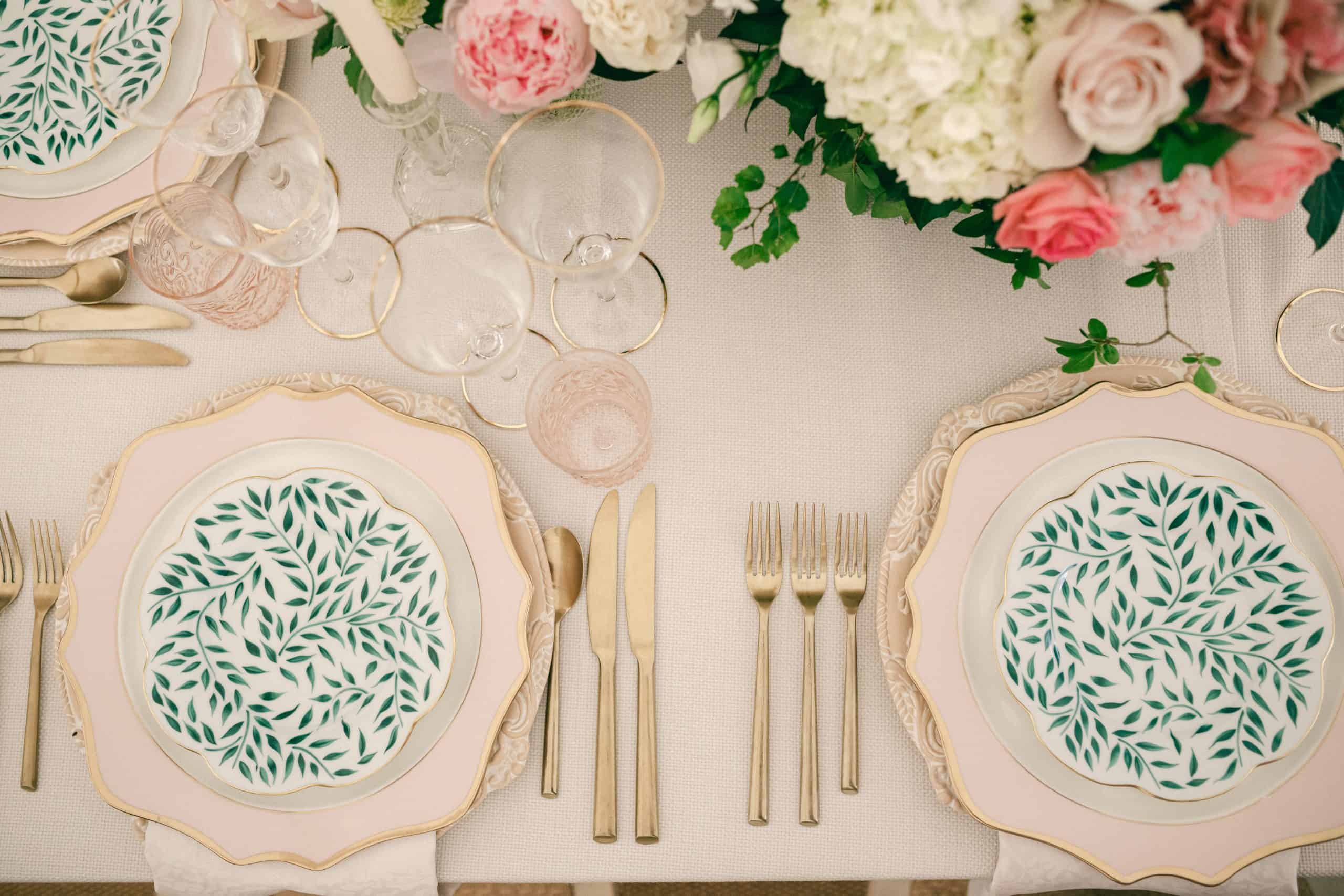 Scavenger Hunt
This activity is a great way to get your guests interacting. The rules are simple: First, you pick a person to represent each table and ask them to bring back easy-to-find items such as a spoon or a bowtie. The last participant to return to the stage loses and must return to their table.
You can make the game more challenging during succeeding rounds by asking participants to bring back unexpected items like batteries or lego pieces!
Wheel of Fun
This one may require you to do a bit of DIY, but trust us, it's going to be worth it!
Get the whole room involved with a giant wedding wheel with instructions like "take a shot," "give a speech," "show off your best dance moves," "tell a joke," or "get another couple to kiss or dance."
You can add a twist by including a category wherein spinners win a prize when the pin lands on a specific part of the wheel.
Have your host invite guests to spin the wheel throughout the reception to keep the spontaneous energy going.
Rounding Up
Adding these games to your list is guaranteed to make your wedding reception a festive affair to remember.
The great thing about these activities is that they work for large and intimate weddings alike. Plus, guests of all ages can enjoy them.
So in case you're still brainstorming ideas on how to inject more fun into your big day, make sure to bookmark this article for reference!