Hello darling, beautiful people, 😍
I hope you are all enjoying the beginning of Spring in this strange strange pause in the world.  It's times like these that I feel grateful for seasons like Spring, as you are able to watch the trees grow their leaves back, the flowers bloom, and look out on our incredible nature, whilst we sit inside our homes and save the human race (deep for a morning read!)
I wanted to jump on here, as during this time, it's a great way to get on with the admin side of your wedding (I promise - it's fun!!) and start to look at your TABLE LAYOUTS! WOOOOO!

Now, to some, this is one thing they dread putting together, with the notion of causing potential family feuds and disgruntled friends.  Will you upset somebody by putting them on a table with someone they may not know? Do you have two single friends that you want to set up, but they may not get along…. 
That's why I have put together 5 helpful tips below, to help reduce the stress and worry of this part 😉
1. My favourite top top tip - GET A CAD
(computer-aided design)
DRAWING OF THE SPACE!!!  

This in the wedding planning world, has been a lifesaver!  It really helps visualize your wedding reception space, and compartmentalise where you want to seat people.  You may have pictured the space being a certain way, but worried about the sizing. When you receive back your 1st CAD design of the room, it really is exciting and brings everything together.  All you need is the measurements of the space, a small fee, and it really makes all the difference. 
2. Round tables or long?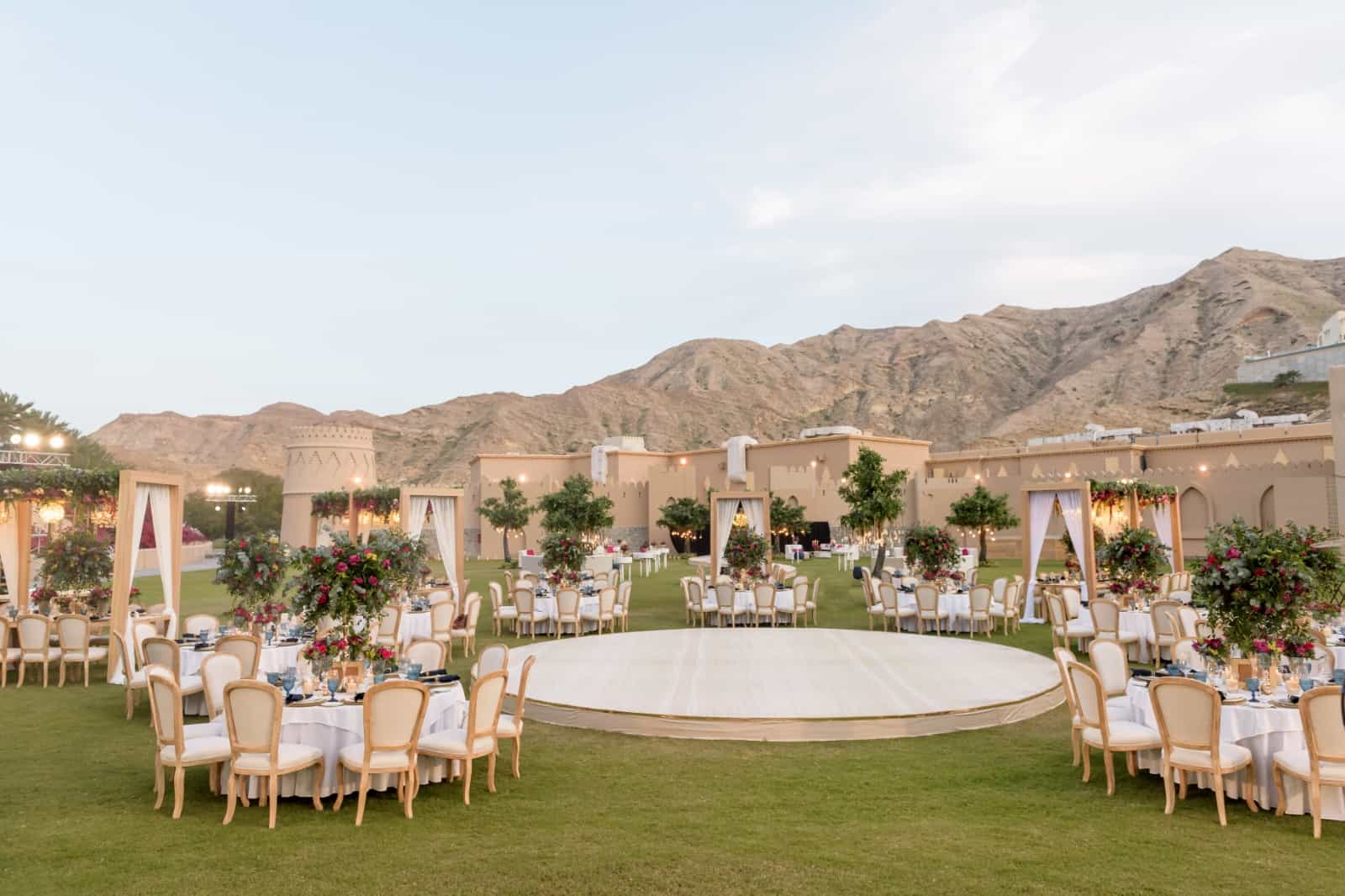 Photography by 37 Frames Photography 
Referring to point 1, once you have your design, it is a great opportunity to weigh up both possibilities of using round tables or long tables.  The wonderful thing about round tables is that, if you have lots of small groups of family/friends (I'd recommend 6-10 people) then these work perfectly. If you have a smaller wedding (anything up to 70 guests) 1 long table works incredibly well.  If you are still unsure, why not mix??! Some of our favourite designs have been mixtures of round tables and long, but making sure you are happy with how it looks and feels, is what's most important. 
3. Don't follow the tradition 
Photography by Bubblerock
Don't feel the need to follow the old traditions of a wedding breakfast (English way of saying wedding reception 😉) layout!!  When placing your guests on their tables, please please don't worry about having to sit with parents (sorry parents - we love you!!) and your maid of honour/best man, SIT WITH WHOEVER WILL MAKE YOUR DINNER MEMORABLE (obviously including your partner 😉).  We get lots of questions about how and where to sit your bridal parties etc, but honestly, my best advice is to follow your gut, and make this part fun. If you are doing a speech, you want to be sitting with people who will be making you laugh, egging you on during this nerve racking time.  
Bertie's amazing tip:  You may be tempted to mix your louder social friends with your quieter more introverted friends with the intention of bringing the introverts out of their shell... This rarely works as it brings the extroverts down. Don't be afraid to put introverts with introverts and extroverts with extroverts if it feels right, everyone will be happier and more relaxed on the night! 🙂
4. Escort Cards
Photography by Ben Yew Photography 
Another piece of advice that I have learnt along my years of planning weddings, would be to use escort cards!  Some of you may ask, what is this? Escort cards are a different way to show your guests where they are sitting, similar to a table plan, but in my opinion, more fun!  It's a great way to add some fun entertainment for your guests to find their name. We have often hung these from trees, hidden them in mazes, or even laid them out on beautiful vintage dressers.  Whatever theme you are going down, escort cards work! It's much easier to transport things like this, (and cheaper) so especially if you are having a destination wedding, it's a great way to fit them into your suitcase without a worry of anything breaking/smashing. 
  5. Enjoy! 
Photography by Kreativ 
I know everyone will say this, but it is the most important part, ENJOY IT!  Don't stress the small stuff, sit down with a glass of wine, or a cup of tea with your partner one evening and enjoy putting your table plan together.  It's something that I enjoy seeing couples do, and it's amazing seeing everyone chatting, and enjoying their surroundings when the evening draws in!
I hope you enjoyed my 5 top tips, we have plenty more up our sleeves so feel free to get in touch if you want to ask any questions or need advice. 
Big love to you all, stay safe and thanks for coming by and reading our blog. 
Millie 😍 xxxx